Autumn Term
Mrs Woodward welcomes you back to Autumn 2!
I am so looking forward to being with my class again, and have some lovely activities, both practical and theoretical based around World War 2.
Topic – World War 2
Topic – Monarchy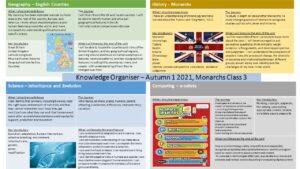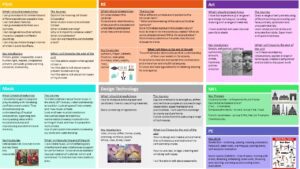 English
We have daily spelling, punctuation and grammar sessions.
This half term, we will be reading a range of classic poetry and fiction.  We will look at 'The Jungle Book' by Rudyard Kipling and a range of poems by Lewis Carroll, Hilaire Belloc and Ogden Nash.
The children will have regular guided reading sessions which incorporate our topic work. A large emphasis will be on extending their inference/deduction as well as vocabulary.
Mathematics
The children have daily Arithmetic Starters.
The children will be working on Place Value and will challenge their understanding through problem solving practical activities. We will be consolidating their known knowledge and due to the long break doing a lot of consolidating Multiplication and Division .
We continue weekly times table challenges and the children regularly log onto 'TT Rock Stars' Maths.
Homework
It is an expectation that children read every night and fill in their own diary entries.
A signature is needed from an adult to show this has been done.
Please also use the children's diaries to communicate with me – I will read them daily and I am happy to help in anyway.
I endeavour to encourage the children to be independent learners. This will support them in their next step on to Secondary School. My aim is to enable a smooth transition – giving them responsibility to remember equipment etc will help this.
Thank you for your continued support.
Mrs MacDonald and Mrs Woodward